---
---
Contact
Kirkham Young Ltd.
7 Watch Oak Business Centre, Chain Lane, Battle, East Sussex TN33 0GB
T

+44 (0)1424 777745

F

+44 (0)1424 777746

E
University's life sciences spin-out secures funding package
06/07/2018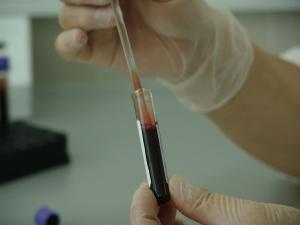 Newcells Biotech, a corporate starburst of Newcastle University's life sciences department has secured a £2 million investment deal led by NVM Private Equity.
The biotechnology company, which conducts toxicity tests on human derived pluripotent stem cells in the drug manufacturing industry, has earned a cash injection of £1.5 million from the private equity firm, and £500,000 from its current investors, Northstar Ventures.
Funds will be used to expand the Newcells research team, and to assist with the development of new test cells that imitate human organs.
Chairman of NVM, Tim Levett and partner Aaron Lawson-Clark led the NVM's funding round, with Levett taking on a position in Newcells Biotech's board upon completion of the deal.
Muckle LLP's Anthony Evans and Stuart Grieve advised Newcells, and Watson Burton LLP supported NVM.
Levett claimed: "We believe the business represents a first-class platform for growth in an attractive and expanding niche of the healthcare sector, and NVM are looking forward to work with Newcells and Northstar to drive the business forward, whilst building an exciting next generation drug discovery process."
Chief executive of Newcells Biotech, Dr Mike Nicholds, said: "We are delighted at the successful conclusion of the investment, which will enable us to increase our development capacity and accelerate the commercialisation of our unique cell-based assays for drug safety and efficacy testing."

---