---
---
Contact
Kirkham Young Ltd.
7 Watch Oak Business Centre, Chain Lane, Battle, East Sussex TN33 0GB
T

+44 (0)1424 777745

F

+44 (0)1424 777746

E
Science park proposal anticipated to create jobs submitted
21/12/2018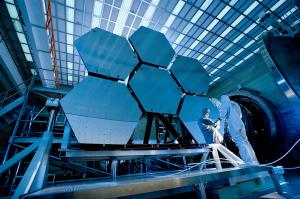 Anticipated to create up to 600 new jobs, the plans to develop a science park in Swindon Borough Council have been submitted.
Designed to be built at Inlands Farm, Wanborough, the Swindon Science Park is expected to house facilities for high-tech manufacturing and plenty of research and development opportunities.
The proposals, submitted by Wasdell Properties, are also created to fulfil the company's own growth needs.
Presently, Wasdell employs roughly 800 staff members across the country, including scientists, doctors and quality controllers, with 650 currently working in the existing Swindon site in Blagrove. Upon the opening of the new proposed science park, the figure is expected to rise to 1,250.
Wasdell Properties' chief executive, Martin Tedham, said: "The Government recognises the crucial role that the life sciences industries must play in UK PLC, and there are considerable opportunities for our local and regional economy if as a town we embrace the life sciences and collaborate on R&D and investment.
"Our neighbours in Reading, Oxford, Bath and Bristol are already reaping substantial rewards through making the sciences an economic and employment priority.
"With the national research councils on our doorstep, and Heathrow less than an hour away, Swindon is perfectly placed to grow its hi-tech, science-based industries too.
"I am confident that Swindon will rise to this challenge and prove itself to be a leader in this field, and that Swindon Science Park can play a major part in this."

---