---
---
Contact
Kirkham Young Ltd.
7 Watch Oak Business Centre, Chain Lane, Battle, East Sussex TN33 0GB
T

+44 (0)1424 777745

F

+44 (0)1424 777746

E
More GPs entitled to funding to employ pharmacists
02/11/2018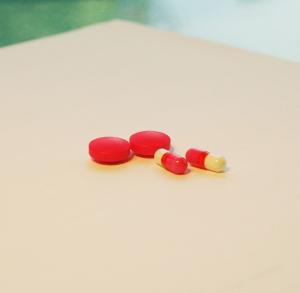 Following a series of changes, the NHS England clinical pharmacist programme will allow more GPs across the country to apply for funding to employ additional pharmacists.
Until recently, the programme only mandated the recruitment of one whole-time equivalent (WTE) pharmacist per 30,000 patients; the rules have now changed so that the number of patients required to employ a pharmacist is halved to 15,000.
The scheme, which forms part of the GP Forward View, provides financial assistance to GPs to cover the costs of pharmacist recruitment and employment tapered over three years.
Presently there are 810 WTE clinical pharmacists working in 1,834 GPs for 15 million patients, but NHS England is looking to increase the figure to 2,000 clinical pharmacists by 2020 and 2021.
Commenting on the new changes, Dr Bruce Warner, NHS England's deputy chief pharmaceutical officer, said: "The relaxation of the criteria for the clinical pharmacy programme aims to spread the net wider so many more GP practices can reap these benefits and more pharmacists can take up what is a really satisfying career choice.
"We know that clinical pharmacists provide a valuable service for patients and contribute greatly to the smooth running of practices. What we need now is for more practices to take up the scheme; the end goal being more patients and GPs benefiting from the introduction of the pharmacy and medicines expertise which has been firmly established as a significant element of the general practice team."

---