---
---
Contact
Kirkham Young Ltd.
7 Watch Oak Business Centre, Chain Lane, Battle, East Sussex TN33 0GB
T

+44 (0)1424 777745

F

+44 (0)1424 777746

E
Early-career incentives to increase GP workforce
15/01/2019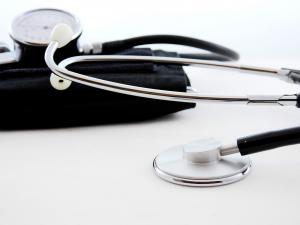 The GP Partnership review has been conducted to address the workforce issues in general practice and the NHS so as to assess the long-term future of these roles.
Published on Tuesday, the review provides a number of recommendations to assist with recruitment, retention and training for general practice and the NHS. In particular, the review has recommended that trainee doctors be given the opportunity to spend more time in general practice and be offered employment options such as primary care 'fellowships'. The aim of introducing this option is to provide trainee doctors the experience required for substantive roles in the profession.
Review chair, Dr Watson, said: "We know there are GPs doing locum roles because they don't see general practice as being stable, and they think there is too much risk.
"The fellowships are critical. If we can get a large number of younger GPs into substantive roles, then not only do we expand the workforce and ease workload, but we get people into roles that will develop the service going forward.
"We already have largest number of trainees ever, we need to secure the future for them."
It is anticipated that primary care fellowships will offer a secure employment prospect and where possible, the role can be tailored to the needs of the individual and the needs of the local primary care system.

---